Future-forward Contractors. A World Apart.
Since 1991, we have built world-class, sustainable environments designed to stand the test of time. From residences to hotels and from business towers to luxury resorts and shopping centers, we have created lasting value for our clients.
Our Mission
To provide efficient services and effective solutions for our clients and partners with the best value for their investment.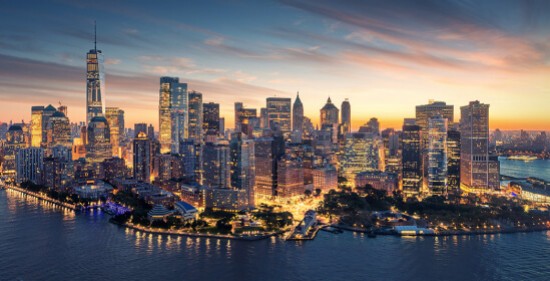 Our Strategy
Our strategy is to succeed in becoming one of the world's leading construction management companies through our experience, hard work, and a thoughtful approach to business.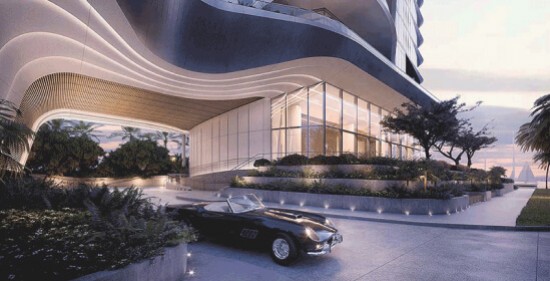 Our Passion
To create not just projects, but unique objects of modern architecture that will remain works of art for centuries.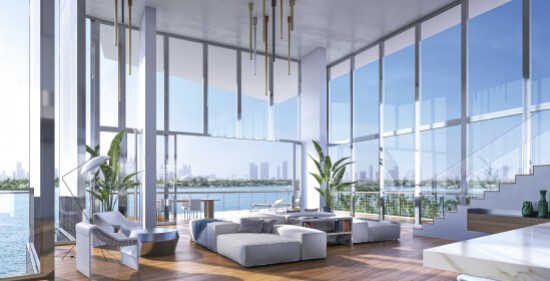 Our Goals
To provide high-quality construction delivered on time, long-term and trusting relationships with partners, the well-being of our customers, employees, suppliers and care for the environment.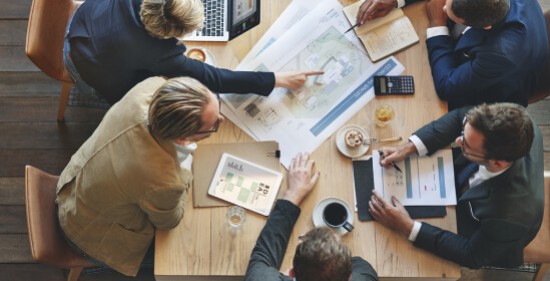 Our Vision for the Future
As a major construction company on the global stage for over 30 years, Ant Yapi has developed signature projects from Turkey to Russia, and from the United Kingdom to the US. Today, as we expand throughout the US, we strive to maintain steady and sustainable growth in the countries we operate.