Let's build the future together
The key to 30 years of success and growth is our employees. Our employees are more than staff; they are like family. That is the secret to their passion and commitment to every project. We combine our passion and expertise with your goals and desires, long-term success is the ultimate outcome. Let's move forward together to build a better tomorrow.
Get ready to join us
Start working in one of the world's top 100 construction companies. We've earned a global reputation by demonstrating our mastery in superstructures with signature projects. You will feel the pride of being part of a company known for successfully creating the buildings that shape our future.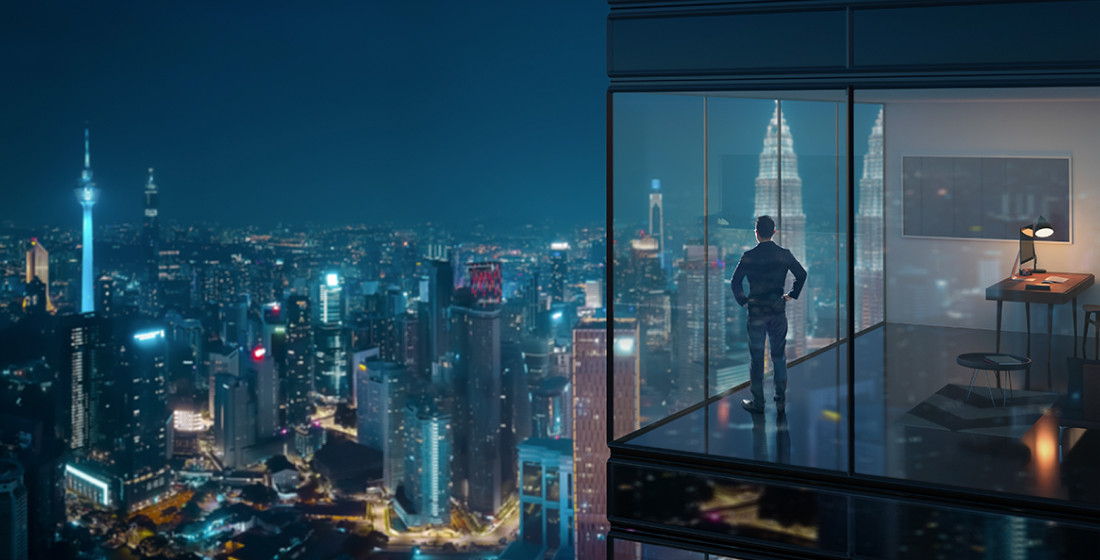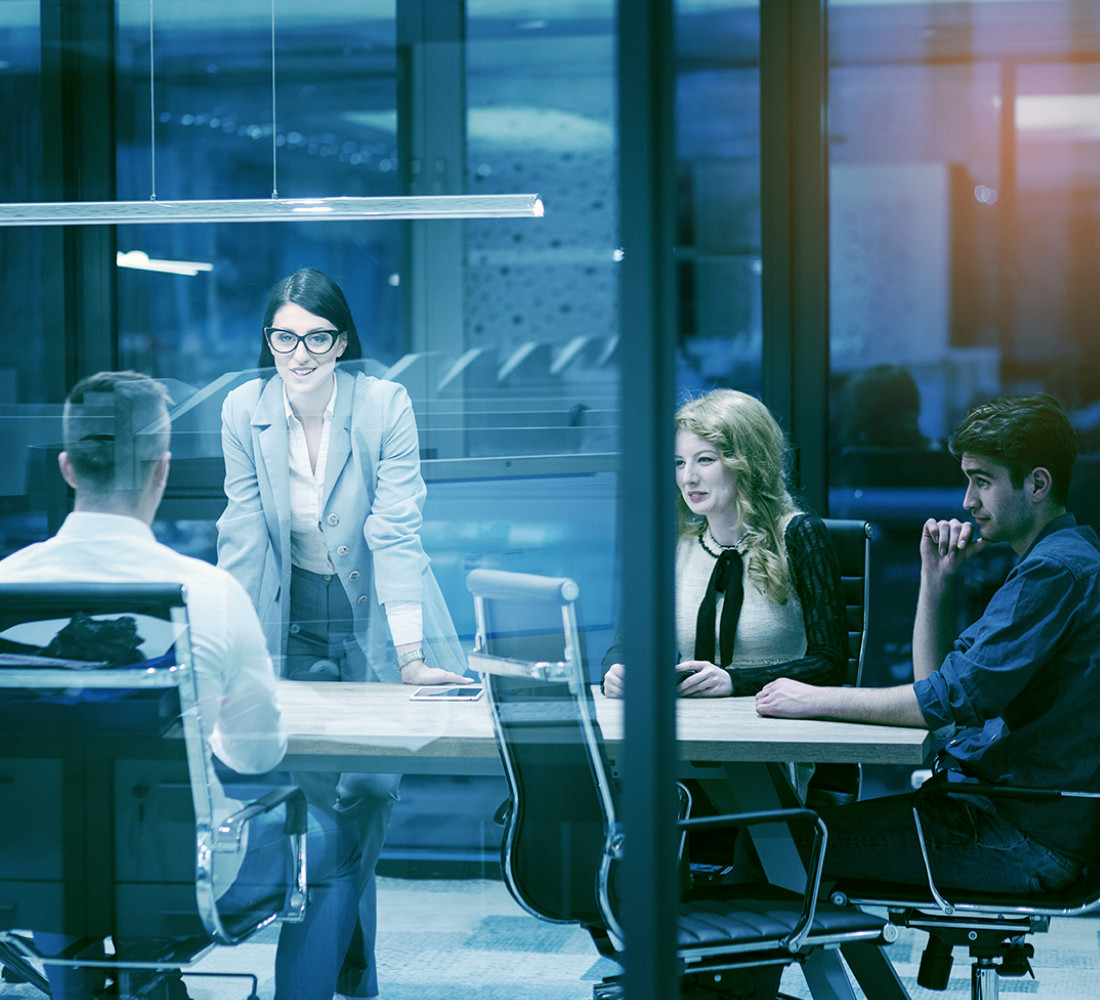 Our First Priority: Employee Safety
Our employees' health and safety always come first. That is why we create an ergonomic and healthy work environment that strictly adheres to OHS policy regulations. Our priority is always to protect each and every employee, in every environment, without exception.
Strong Teams: Creating Projects
Our reputation has grown with the construction of the tallest building in Europe and the tallest twin towers in Istanbul. We know we are only as tall and strong creativity and quality of our teams. We strive to reach new heights every day.